Requested by: Kristy Condon
Status: Completed
Change to something that already exists?
: Yes
Requires a new CMS Component?
: No
Requires New Functionality?
: No
Estimated Completion Date:
Completed - Late Jan 2019
Description
New style option for story tiles component, no image background, white background, dark blue text, and dark blue border. (mockup provided)
---
Completion Notes:
Added as custom CSS for the new students.ok.ubc.ca website. Currently used only on the homepage.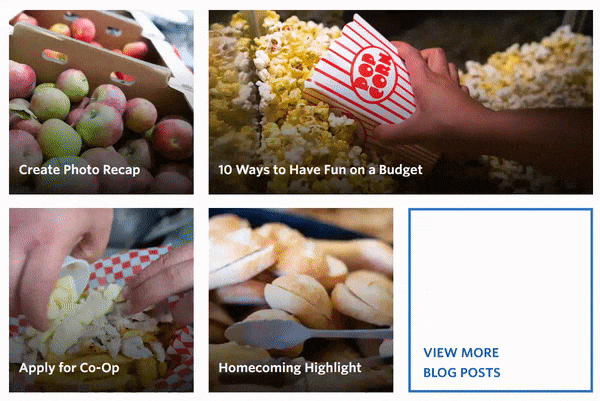 Ticket Number: 180389.01
---
Media (Screenshots, etc.)
No media uploaded...